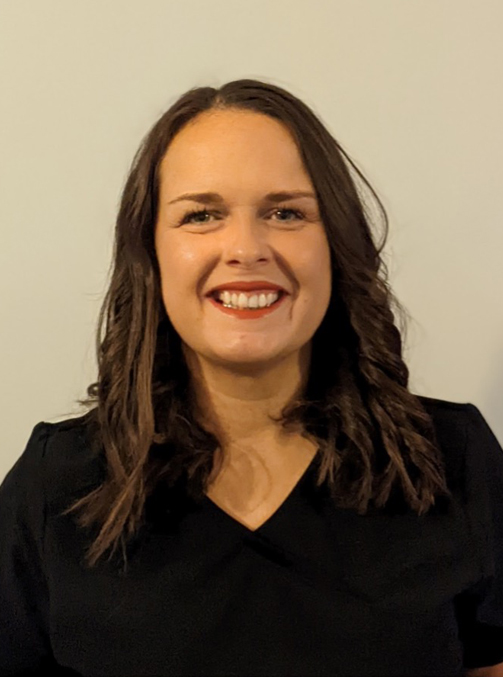 Dental Therapist and Dental Hygienist
Claire qualified as a Dental Therapist in 2010 from Liverpool Dental School and joined The Heathcote Dental and Implant Clinic in 2021.
She has been in dentistry for many years, starting out as a dental nurse and then progressing to Dental Therapist after gaining her Radiography post qualification.
She likes to keep up to date with all aspects of dentistry to provide the best dental care to each and every patient.
Claire is very focused on all things preventive; she aims to keep your mouth healthy to stop the need for treatment further down the line. Alongside preventative advice Claire carries out fillings, x-rays, whitening and treatment of gum disease amongst other things.
Outside work Claire enjoys spending days out with her young family, especially going for walks in the Cheshire countryside. She enjoys travelling and has been to many places with lots more on the list for the future!! She also enjoys crafts and DIY alongside listening to music.